There are vintage rings so famous that they will be remembered for centuries. These are usually owned by the most notable people in the world. Rings are believed to be one of the most meaningful jewelry every made.
This is because of how Egyptians view rings as a symbol of wealth and commitment. Keep reading if you want to find out more about the most famous vintage rings of all time.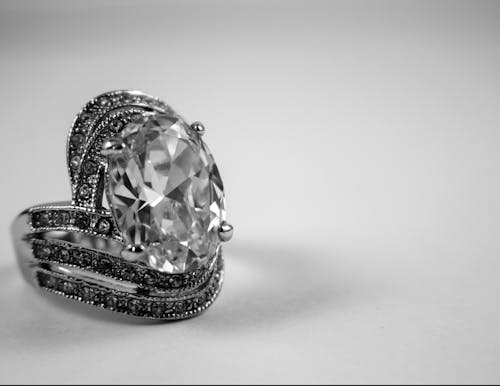 Elizabeth Taylor's Krupp Diamond
The very first one is from the late actress Elizabeth Taylor. Some people know that the actress got married a total of 8 times during her lifetime. That just means she got 8 engagement rings which are obviously a lot. However, there is one in particular that stood out amongst all of them.
That is the Krupp Diamond, which was later named after her. This was actually given to her by Richard Burton in 1968. He bought it in an auction for $307,000. The diamond was then made into a ring. Although she got married multiple times, this specific ring is her most iconic one.
The Vivid Yellow Ring
This ginormous yellow ring is worth over 16 million dollars, making it one of the most expensive rings in the world. It is actually so big that it is the largest cut diamonds worldwide. It was sold at the Sotheby's auction in Geneva, Switzerland.
Because of its unbelievable size and beauty, it is also known as the Dream Diamond. It is the type of diamond that when you wear it, it is going to be bigger than your three fingernails combined. This is definitely what you call a flashy-type of jewelry. 

Grace Kelly's Emerald Cut Engagement Ring
When actress Grace Kelly was asked by Prince Rainier III for her hand, everyone rejoiced. Being the new princess of Monaco may have been a difficult role, but it sure did make her the owner of the Platinum Cartier ring. It was during early 1956 when the prince popped the question.
The engagement ring became one of the most famous vintage rings of all time. It is an emerald-cut diamond of 10.47 carats. Talk about engagement goals. It has been included as one of the most iconic creations of the prestigious jewelry house.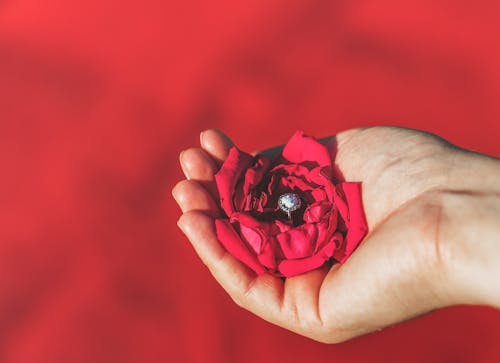 Wittelsbach-Graff Diamond Ring
This famous vintage ring is known to be one of the most expensive ones ever made. Worth over 80 million dollars, this diamond was first found in the 17th century in India. It has a deep-blue color with 31.06. It was also originally owned by the Spanish king Philip IV. Because of how expensive it is as well as how rare it is, it currently stays at the Austrian and Bavarian Crown Jewels.
This particular diamond has been looked at by thousands of people while it was at the National Museum of National History. A lot of jewel experts all over the wish to see this glorious ring. It is still unknown if this ring can be put up in an auction or will it stay at a museum for good.