When it comes to jewelry, you must have a great place for you to keep it. The rich and famous usually just keep their jewels in a safe. However, back in the day, there are such things as jewelry boxes. This can be found sitting on the vanity mirror or inside a closet.
It basically adds elegance which is why it was very popular for women. However, how would you feel if your jewelry box might actually be way fancier than the jewels it contains. You might want to get ready for this list. Here is the fanciest vintage jewelry box you will ever see.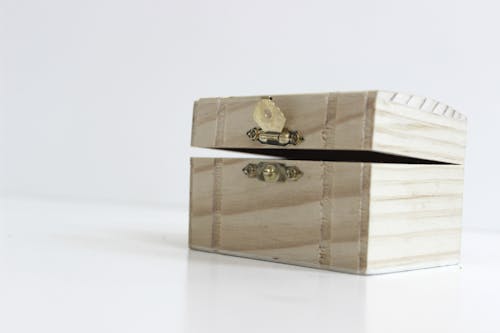 Flower Of Eternity Jewelry Coffer
This first one is known to be the most expensive jewelry box in the world today. The Flower of Eternity actually costs about $3.5 million and it is a vintage gold jewelry box. It is covered with diamonds, sapphires, and rubies. The Guinness Book of World Records officially made it the most valuable jewelry box in the world.

It was revealed to the world last 2017 at the annual Doha Jewellery & Watches Exhibition. It was made by the Swiss diamond house Mouawad and it was revealed to be made of 18-karat gold and silver. This vintage jewelry box is covered with diamonds of different colors like white and yellow. It also has white and pink sapphires that are shaped like petals.
Hermes Chaine d'Ancre Jewelry Box
Another fancy vintage jewelry box is from a very popular brand. Hermes released a small jewelry box years ago and it has a modern design. Experts describe it as clean with an incredible and classy finish. The interior is also lined with bosse red goatskin which made it even more popular. This particular jewelry box has not just one but two drawers. Along with that is a mirror at the top compartment. Since it was made by one of the most famous luxury brands in the world, it costs over $36,000.
Linley Highclere Castle Jewelry Box
Known to be one of the biggest jewelry boxes in the world, this next one was made in 1985. You might actually be familiar with it since it is based on the Highclere Castle in Downtown Abbey. It has been known to be one of the most popular Victorian castles in English history. The castle was also seen in the famous British drama, Downtown Abbey. This box was made by David Linley and it has three compartments. David, with the help of his team, only made about 5 of these, and they each cost $110,000.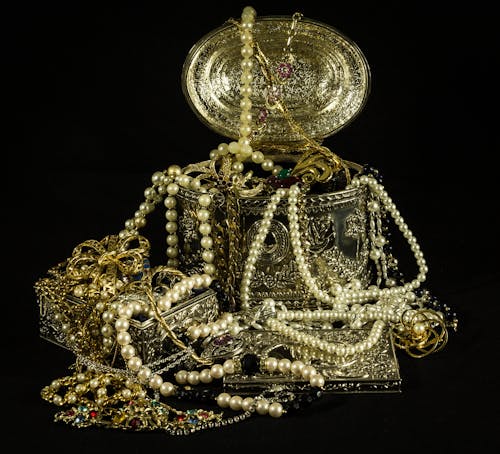 This contains about 10,900 pieces of marquery, which was believed to be carefully collected and assembled by Liney's team. The jewelry box is constructed using maple and its interiors are covered with faux suede.
What makes this even more interesting is its hidden drawer. That was said to be a signature of Linley. Technically, it is just like the real castle, which most likely has some secret rooms and passageways to it.